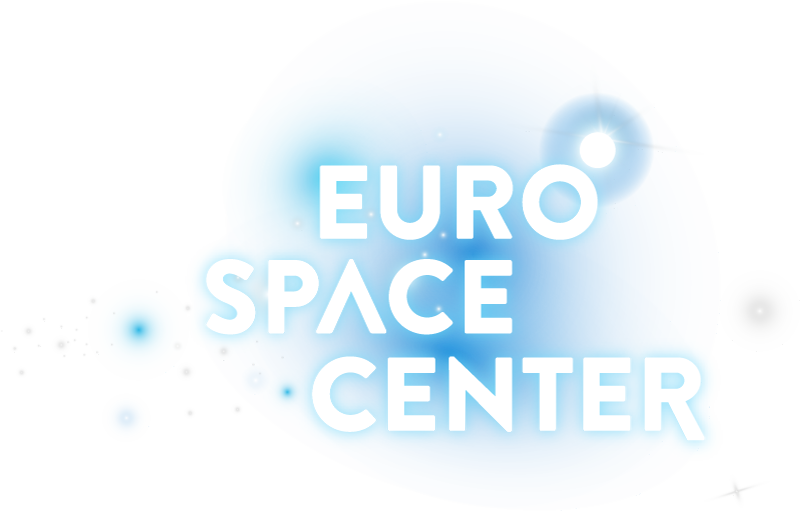 Astronaut Shop
Do you want to bring back a souvenir of your visit to Mars? Bring home some space food? Build your own rocket or try cool science experiments?
Our shop has hundreds of space-related products.
Discover of our best-selling products below.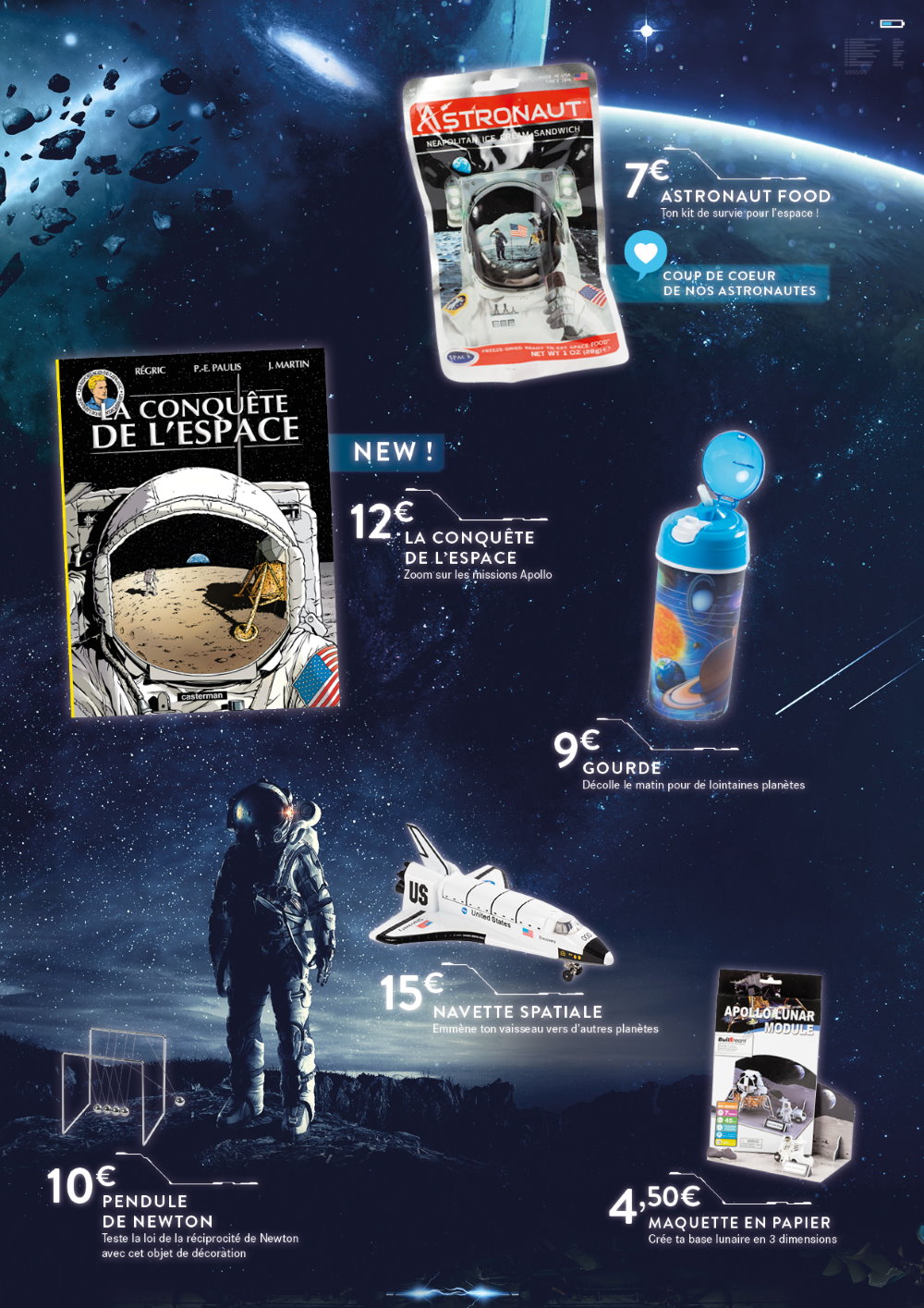 Camps
Our camp offerings for children during school vacations will amaze you. En route for exciting adventures!
Discover
Schools
Our astronaut classes are world famous. Explore our different options and choose the one best suited to your students.
Discover
Birthdays
Is there a better way to make a dream come true, than to spend your birthday in the company of space heroes? Come celebrate at the Euro Space Center and send your friends into space.
Discover
Groups
Are you looking for a daytime group activity? Join us at the Euro Space Center for an extraordinary experience.
Discover
Companies
Looking for a team activity for your business? Head to the Euro Space Center for a 5-star VIP experience.
Discover