Since 1991, the Euro Space Center has guided the public on a long-term mission to reveal the secrets of astronaut training and the universe around us.
Do you want to launch your career ? Join our team today.
You're not afraid to take on a space mission and you've always wondered about the life of astronauts?
Ready to embark on a journey to the ends of the universe with an international audience?
Does space inspire you? Do you always want to learn more and share your knowledge?
Lastly, like any good astronaut, do you speak several languages?
If so, take part in a solar experience and join our intergalactic team.
Jobs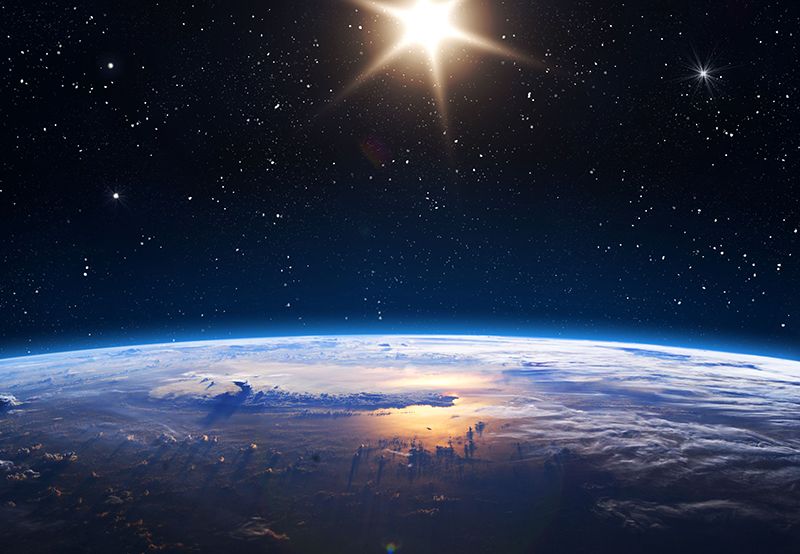 Temps plein - CDI
Starting date 15/10/2020
15/10/2020
Enjouer les papilles gustatives de nos candidats astronautes et veiller à leur régime alimentaire. Un esprit sain dans un corps sain !
Vous préparez nos menus spatiaux et apprenez à réaliser le meilleur mars burger de la planète Terre. Le tout en respectant les mesures d'hygiène appropriées.
Read more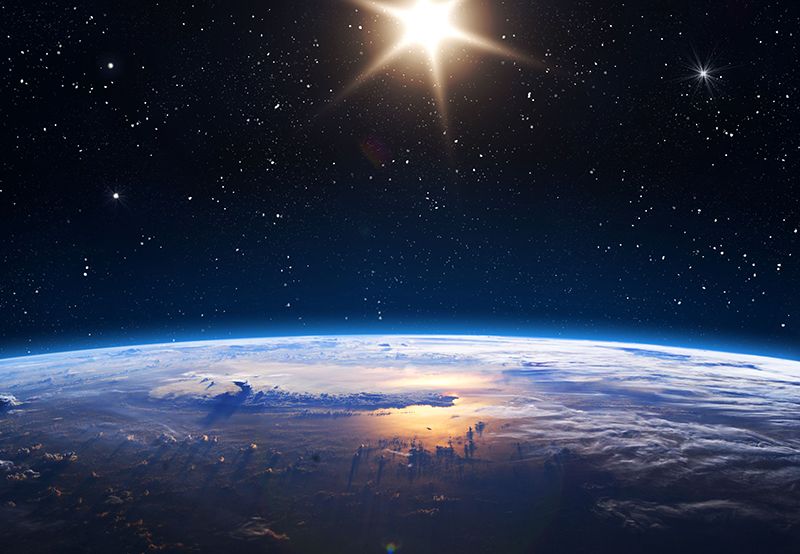 Temps plein - CDI
Starting date August 2020
26/06/2020
Vous êtes aux petits soins pour assurer la propreté du centre et permettre à nos futurs héros spatiaux de s'épanouir dans un environnement impeccable. Vous n'avez pas peur d'aller sur Mars pour dépoussiérer, de monter à bord d'une fusée pour la rendre pimpante et de veiller à l'entretien des chambres et sanitaires.
Read more